Students
ISDC Learning's dedicated student counselling team has helped over 3000+ aspirants to find and achieve their dream education in the UK.

University Partners
Forming collaborations with more than 60+ prestigious institutions around the UK, ISDC Learning has made extraordinary educational opportunities for the students.

Institutional Partners
ISDC collaborates with 200+ universities and higher education providers to upgrade and develop academic degrees for the future.
Are you ready to take your career to the global stage?
We have the expertise and resources to help you on your Study Abroad journey. Get started by answering some simple questions.
Why Study in the UK?
Students from all over the world have long been driven to the United Kingdom to study. Intertwined with the goodness of the culture and lifestyle, the United Kingdom is known for its world-class education, diversity, and vibrant student cities, making it an excellent choice for international study. Home to an extensive array of top and premium Universities, the UK offers a robust educational system, job opportunities after graduation, remarkable support for international students, great living standards and the chance to have lots of fun. UK Degrees are shorter and more intensive than many other countries and are respected around the world with an extensive array of subjects and courses from the universities with the highest placement track record.
Globally recognized universities
Scientific Research set up
Standard of Living
Variety of Courses
Amiable Environment
Part time job opportunities
Post study work visa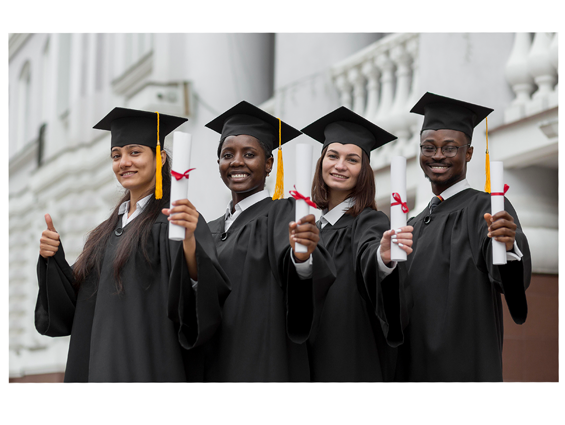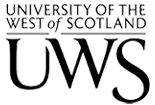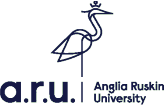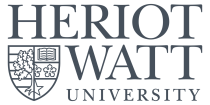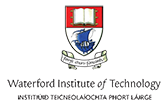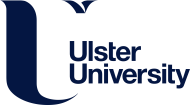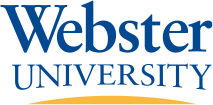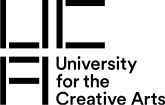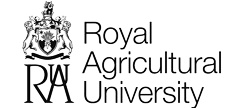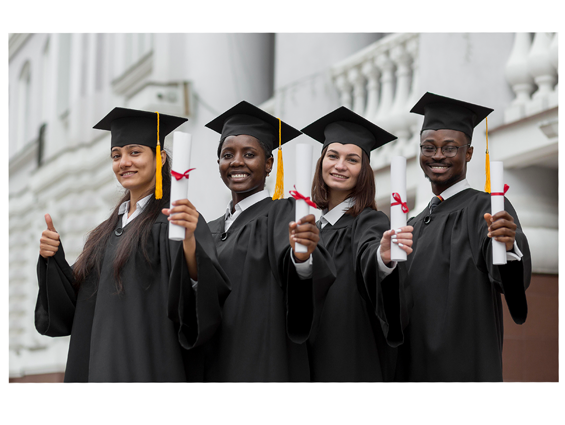 5 Key Points to
Choose the Right University
Right Programme Option and Flexibility
Student Satisfaction Rate
Career Prospects
Teaching Standards
Research Activity
OUR UK FOOTPRINT
Hundreds of students are helped to find academic development across a wide range of countries by our vast network of top institutions and colleges throughout the world. As an international education consultant, we work with the best institutions in the UK to take a dynamic approach and foresee students' requirements in order to provide unmatched solutions through our professional consultation.
We make the process of obtaining a student visa quick and simple due to our extensive expertise as an overseas education provider. We are devoted to our students and our academic institutions, and we always act professionally.

Partner Universities

Programmes Offered

Visas Processed
Why ISDC

In the field of foreign education, we take great satisfaction in giving individualised services and accurate, honest information.
Handpick from our wide selection of New Age programmes focused on the industry from 60+ Premium University Partners.
Get a clear idea of the curriculum you want by speaking with the academic officials of your preferred universities personally.
Free of charge, our devoted team will help you navigate the filing and paperwork procedures.
We bridge the gap between the students, universities, and educational institutions and most importantly pave a path for an efficient way of learning beyond borders.
TALK TO OUR COUNSELLOR

Fill in the below details to avail a free 1-on-1 session with one of our expert counsellors.

I got in touch with ISDC Learning about continuing my education in the UK. The diligent team helped me to identify programmes that suited my educational background & assisted me in reaching out to the universities. After Heriot-Watt University confirmed my admission, they aided me with the Visa application process. My journey with ISDC Learning was effortless and fruitful.
Nourin Melath Rahim
MSc International Business | Heriot-Watt University

Studying in the UK had always been a dream, and finding the best support team in ISDC Learning is what made my dream come true. They helped me with good quality advice regarding the best universities in the UK and hand-held me through the entire process of applying and securing admission into Coventry University London.
Mirsha Madhu
MSc Forensic Psychology | Coventry University London

Like most of my peers, I also wanted to pursue my academia in the UK. One of my friends recommended ISDC Learning as she was all set to go to the UK. ISDC counsellors helped me through the documentation and gave me the moral support to apply, decide and get through to Coventry University London for MSc in Business Analytics.
Sreyas Sunil
MSc Business Analytics | Coventry University London

My heartfelt gratitude to the ISDC Learning Team and Management for making my dream come true. I am grateful to them for all their suggestions that became the stepping stone to my future and life in the UK. I would like to share special thanks to the entire team for the documentation and VISA process, for helping me to keep track of everything and for getting me through all of it.
Shahim Shrawan
MSc International Management | UWS
Still searching for the course of your choice?
Help is just a click away. Get in touch with our counsellor and we will give you
the best possible solution for your choice of study